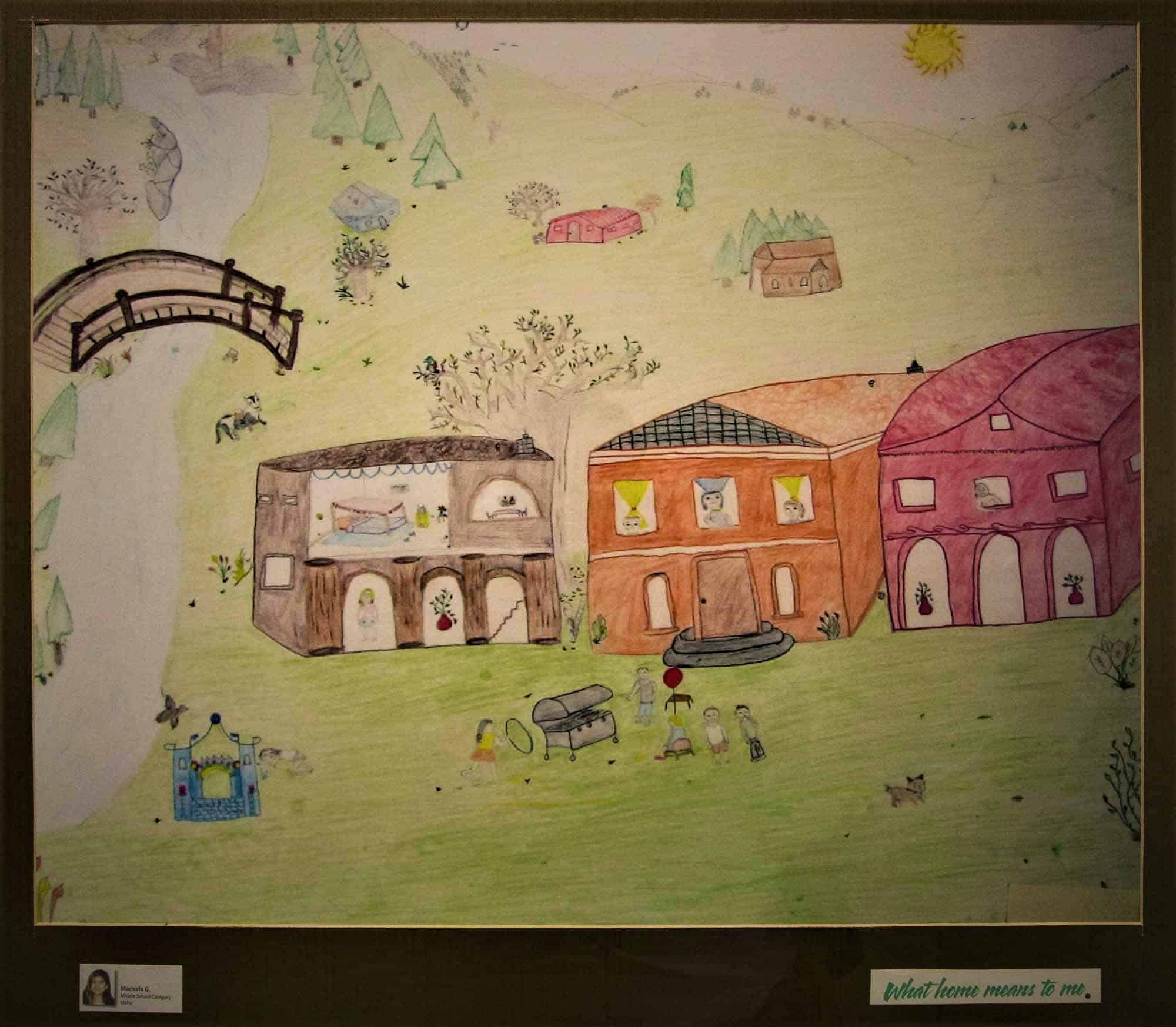 Each year, the National Association of Housing and Redevelopment Officials (NAHRO) holds a poster contest as part of their Housing America Campaign. The theme is "What Home Means to Me." This is an opportunity for youth in our programs to be selected and recognized for their artwork at local, state and national levels.
Any child grades K-12 residing in homes of BCACHA program participants is eligible to participate in this contest.
Below is a link to the application, Conditions of Submission, and a photo release form. Also provided is a link explaining the poster specifications and instructions on how to submit the artwork. The application and art work must be submitted by April 10, 2023.
National Honorees will be selected and announced during Housing America Month, October 2023.
2023 Application What Homes Means to Me