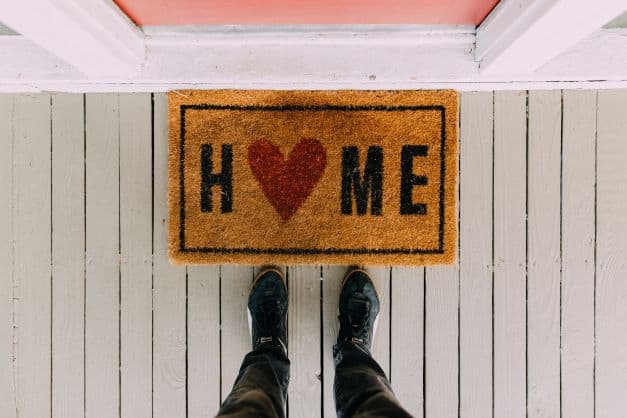 NOTICE IS HEREBY GIVEN that the Boise City Housing Authority (BCHA) is seeking proposals from developers interested in applying for Project Based Vouchers (PBV) to be used for permanent supportive housing (PSH). Response to the Request for Proposals will be accepted beginning March 8, 2023 and will be due no later than April 10, 2023 by 5:00 p.m.
Read the Public Notice here.
RFP requirements and instructions here.